As sweater season approaches, it is time to dig out your winter wardrobe essentials. If you are lacking quality winterwear or finding that last year's stylish sweater seems to be looking a little shabby, it could be time to upgrade your knitwear. Choosing a quality sweater that washes well over time and doesn't fall apart or develop holes, pulls or bobbling, can be tricky, so here is our guide to buying a sweater that will last beyond this season: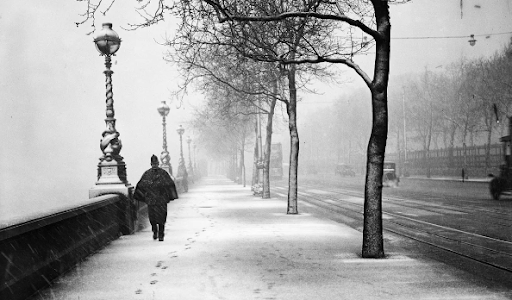 Image credit

Swerve synthetic fibres

Synthetic fibres, such as polyester, are best avoided if you are looking for lasting quality. Polyester, acrylic and rayon yarns are common materials for shop-bought sweaters and tend to be easy to care for; however, they are more likely to fall apart.

If you are looking for a sweater that will last season after season, select natural knitwear and avoid synthetic or synthetic blends. Natural fabrics such as wool and cashmere can require a little more care, but it will pay off – they are much more likely to keep you warm and cosy over time. Go for chunky women's or mens fisherman sweaters or stylish cable knits in quality Aran yarns for a long-lasting knit.

Natural fabrics are also typically more breathable and skin-friendly than synthetics. Fans of luxurious knitwear can opt for cashmere, alpaca or merino wool for a super-soft and long-lasting wardrobe staple if cared for gently.

Inspect your purchase

Take the time to give your sweater the once-over, taking in the finer details – such as the seams – to assess its quality. Watch out for obvious pulls, loose fabric, and pilling of the fibres. Well-sewn and super-smooth seams are a good indication of a well-crafted sweater, with a high-quality and longer-lasting piece having an evenly stitched and consistent knitted pattern. For those seeking knitwear, companies such as Shop Aran offer a wide range.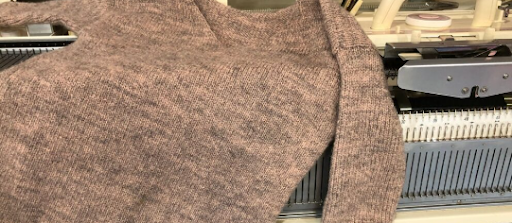 Image credit

Feel the fabric

Giving the fabric a feel can also be a helpful indication of the sweater's quality and longevity. Look out for a supple, well-stitched and softer fabric, ensuring you swerve super-stiff or rough-feeling options.