As we go through life, it is normal for our priorities to change. One of the big turning points in life is retirement and this is a good time to sit back and think about your priorities and how they might change as you move onto this next stage of life, free from the shackles of work!
One of the big things to think about when we move to a new stage of life, is where we live. Where we live reflects what our priorities are – for example, a young professional may want to live in a city where they are close to work and to lots of social activities, whereas when people start a family, they might look for somewhere with good proximity to schools and places for kids to play. Retirement is no different, and this is why retirement accommodation is so popular, as it is designed to cater for those who want to get the most out of their retirement.
There are many different types of retirement property – from these Gloucester park homes http://www.parkhomelife.com/our-parks/orchard-park-homes-gloucester-gloucestershire to retirement apartments, so it is worth exploring all of the options that are out there and seeing what you like the idea of best.
Something that attracts many people to retirement properties is the sense of community and the social activities that come with some of them. Retirement communities are built around lots of social events and are a good chance to get to meet people and make new friends of the same age and also to take part in new activities that are often a big part of life in this sort of place.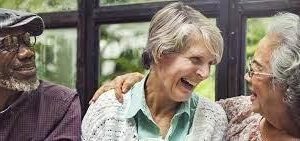 If it is luxury that you are after, there are plenty of places that also provide this for retired people. If you want everything close by, you might fancy a luxury apartment, which also has other facilities that you can use such as a gym and a swimming pool.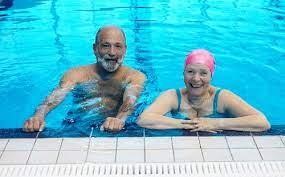 It is also good to move to a retirement property when planning for the future. Because they are built with older people in mind, it means that you are not likely to have problems maintaining it or caring for it as you get older, and they are laid out considerately for older people.