A garage is something that can really increase the value of a property. Many people who are looking for a home to buy will want a garage. As well as providing additional space for storage, a garage also means that you can keep your car safe when it is not in use, and therefore can reduce how much car insurance you pay.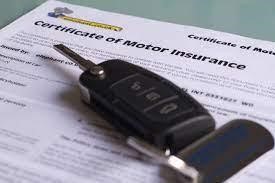 If you are planning on building a garage for your home, then here are some of the things to think about before you go ahead…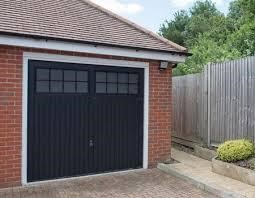 Do I need to get Planning Permission?
If you are using the garage for domestic reasons only, and not as a business, it is smaller than half of what your house size is, it is under 4 metres tall and you are outside of a national park or outstanding area of natural beauty, then you will not need to get planning permission to build a garage. However, if you are unsure, it is always best to check, as you don't want to have to remove it once it has been built if you find it is against planning regulations.
What Type of Garage Would be Best?
The best thing to do when you are deciding on the type of garage that you want is to consider your home as a whole and how your garage will work best. If you are building a house from scratch, you might want to consider an integrated garage. You also want to consider the uses of the garage and how it will best work for you, as well as the materials. Oak garages like this timberpride.co.uk/oak-framed-garages/ are popular as they are more attractive than many other types of building material.
What types of Doors Should I use?
There are many types of garage door available to keep your garage safe and secure, including side hinged doors, roller doors, automated doors and made to measure doors. It is worth doing research into the various types in depth so that you can understand the differences between the various types and work out what best suits you. Factor in how you want to use the garage and also your budget and location when you are deciding on the right doors.