Thank Goodness, the days of the old fashioned, written data Entry is almost over and this antiquated process is rapidly being replaced by the new, modern, Visitor Management System UK.  No more illegible handwriting or human errors, this new state-of-the-art System supplied by an experienced, professional, reputable company such as https://www.ofec.co.uk/visitor-management-system-uk can automatically record and process any staff and visitors in and out of any office, school, care home or hospital.  Being able to scan an individual bar-code for each person who enters and exits the premises means you always know who is or isn't in the building, (Even Elvis).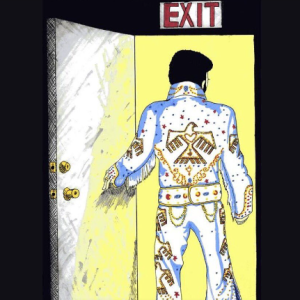 A powerful, simple but effective, modern system that automatically records all staff, visitors and contractors, it can incorporate individual company logos and photos of all personnel and can be taken to remote locations in case of a fire.  Even the British Government, with its high levels of security use this system, identity badges can be printed with personal details of each individual and who they are visiting.  Of course, this bespoke, computerised system is totally GDPR compliant, (General Data Protection).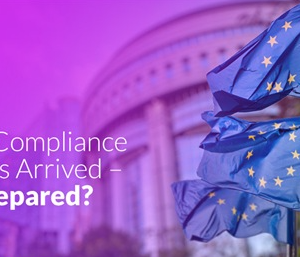 If any of your staff or visitors have mobility issues and might need extra help in the event of a fire this clever, digital system gives multiple access to whomever you choose, to check if they are on site, also, you have all the information you need at your fingertips.