Concrete is one of the most used materials in civil engineering due to its strength, durability and low maintenance. It is these qualities that see it used in the following examples:
Dams – Dams used to store water require incredible strength to handle the enormous water pressure. Thanks to its high strength and unit weight, concrete is the ideal choice for the construction of dams.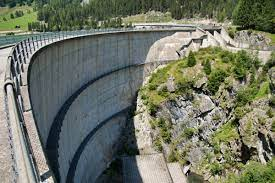 Residential properties – Many of the everyday buildings surrounding us are constructed with concrete. From high rise apartments to villas, concrete examples are found everywhere.
Drives – Pavements, roads and driveways made using concrete are more durable than asphalt. The long life and low maintenance aspects of concrete make it the perfect candidate for these surfaces. When you require Concrete Cheltenham, consider Monster Mix, suppliers of Concrete Cheltenham services.
Marine use – Concrete has multiple applications in the marine industry. Its high strength is useful in harsh conditions such as those experienced by seawalls, jetties, breakwaters and bulkheads, for example.
Bridges – Concrete is ideal for bridge construction as it is fire and weather resistant, strong, durable, and long lasting. All essential qualities required for the safe construction of bridges.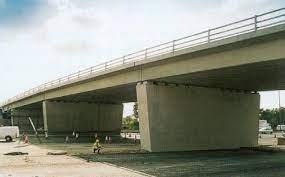 Foundations – The foundations of buildings must be incredibly tough and able to withstand extreme loads. Reinforced concrete offers these properties and so is the ideal material to supply both low and high rise buildings with foundations.
Sewers – As already mentioned, some environments withstand harsh conditions in terms of weather or water pressure and sewers meet this criteria. Concrete is the preferred choice as sewers, culverts and piers all need strength and durability.