Air conditioning units are often dismissed for UK business due to the lack of hot days, however, there are plenty of benefits to getting a unit as a business to stand out as a destination for customers as well as keeping your staff happy.
Firstly, as a business owner, it is extremely stressful and causes disruption when having to organise cover after for your staff being off unwell. The instalment of an air conditioning unit creates a healthy work environment, and so employees will have fewer sick days. This is because along with circulating air, the units remove dust and pathogens which are some of the main causes of illness.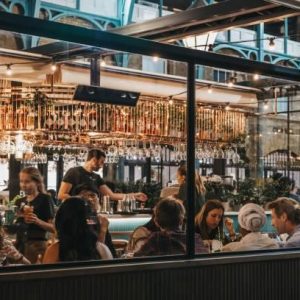 As well as helping your staff in this way, you will create a comfortable environment with a consistent temperature. Air conditioning units are controllable and can be changed according to if you feel too hot or too cold. It also reduces humidity which can be unpleasant when working in the hospitality industry.
Along with the comfort of your staff, it will be a comfort for your customers too. When shopping, the typical customer will spend time browsing or sitting enjoying a meal and will not want to be feeling too hot or humid. When it becomes a hot summer day in the UK, your business will have the upper hand in terms of enticing customers in with somewhere cool and refreshing to visit. This will in turn help with selling products too.
Although a unit can be a reasonably costly prospect, the installation can lead to longer-term savings in terms of heating and cooling costs. It is more effective than a fan or electric heater that will struggle to circulate the air throughout the room whilst draining your electricity. It was maybe time for a business upgrade by simply visiting a company such as Air Conditioning Gloucester acecc.co.uk/ to get a quote.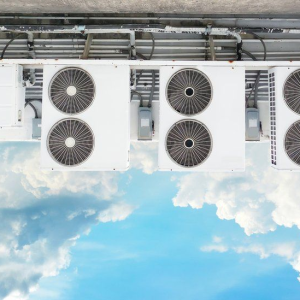 A bonus for having air conditioning is that it is energy efficient. Reducing your carbon footprint as a business is very important in recent times and could set you apart further from other less eco-friendly businesses.
In terms of overall security, it can also lead to a safer building/environment. Without air conditioning, you are bound to leave windows open and doors to balance out temperatures and avoid humidity. However, with an air-con unit, you can keep them closed and avoid forgetting about them, which could lead to burglary incidents.