Crocheting a blanket is a labour of love. Many people are put off by the fact that it can take a long time, depending on the size. However, crocheting a blanket is often one of the easiest tasks and it's ideal for beginners.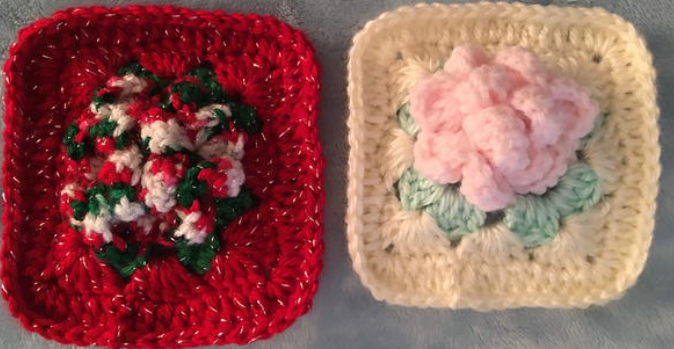 The length of time it takes to complete a blanket will depend on the yarn, hook, and crochet stitch but it can take anything between five hours and one hundred hours. Here's what you need to know.
How often you crochet
The length of time it takes you to complete a crochet blanket will depend on how much time you have to spare. If crochet is something you're practised at and you have plenty of time to commit to it, you could complete your blanket within weeks.
However, if you're just starting to get into crochet and you only have an hour or two available each evening, it may take you months. Beginners can help the process by using crochet kits. You can find crochet kits for all abilities so it doesn't matter if you're having your first go.
Size of the blanket
There are many different-sized blankets, from small to extra-large. For instance, a baby blanket would be considered small and could be finished quickly by a novice. However, an Afghan is larger and may require intermediate skills.
A throw for a sofa or bed would be considered large or extra-large and will take a lot more time to complete. These can range from simple to complicated designs so it's important to choose something that suits your ability. Here are some free patterns: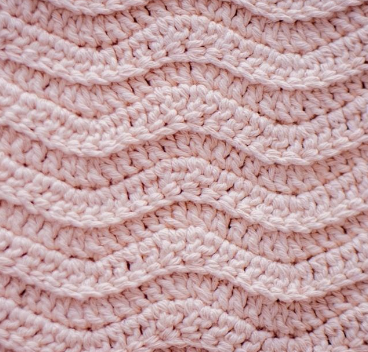 Choosing your stitches
The way your blanket is stitched isn't just about the final look. The stitches you choose could help you to complete your blanket faster. A simple pattern with simple repeats will often be completed faster because it becomes like second nature.
More complicated stitches will need constant focus and attention. You may need to refer to your pattern many times which can be more time-consuming.