When it comes to buying a first property, there are many advantages to having a larger deposit. Most mortgage lenders expect buyers to have saved at least at least 5%, but there are options available if you can't manage this.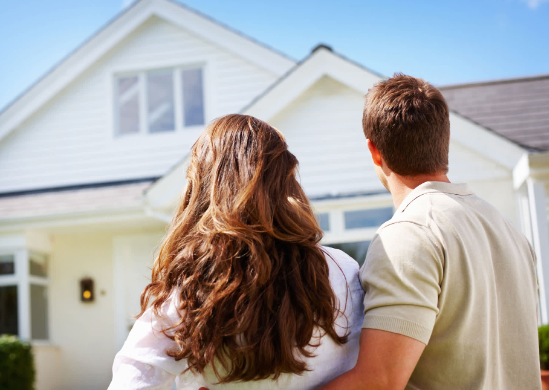 100% mortgages do exist but come with risks…
If a 5% mortgage is impossible, then a 100% mortgage for first time buyers is available on the market from Skipton Building Society. You must have a good record of paying rent for at least 12 months and be over 21 years old. There are also restrictions on the type of property you can buy.
However, there are risks to not having a deposit, mainly that if the value of your property falls, you will have no buffer against negative equity (when the value of your property falls below the amount mortgaged).
You will need cash for other purposes, not just for a deposit
Many buyers unfortunately fail to plan and factor in the costs of buying a house, including Stamp Duty, moving, and conveyancing solicitors. These can dramatically increase costs, so it's important to get a variety of quotes from reputable conveyancing solicitors, such as https://www.samconveyancing.co.uk/Conveyancing-Solicitors, to factor this into your budget.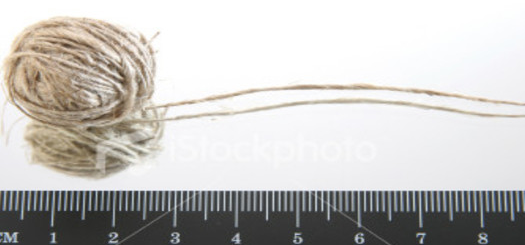 How much will you need in cash?
How long is a piece of string? The amount you will need to save will be dependent on the cost of the property you want to buy. If the average price for a home for first-time buyers in 2022 is £302,00, then a 5% deposit will be £15,100. But you should view properties in the area you want to buy now to get an idea of the type and price of home that you are aiming for.