There is no better way to get potential students to see the benefits of being a part of a school than using a website that a Websites for schools company like www.fsedesign.co.uk/websites-for-schools can create. A website allows the school to not only market their school to families in the local area, but it can also act as a portal of information for both pupils and their families. When a website for a school is created there are a number of things that need to be considered.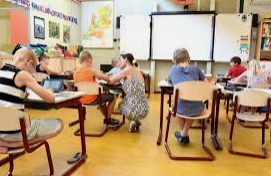 Curriculum – for many parents, navigating the school curriculum can be a challenge, especially as it can feel like new requirements appear on an almost yearly basis. It can be a good idea for schools to have the curriculum available for parents to see on the website. This might be a link to the government site or it could be the school's own plan on how they are going to be covering the curriculum in their lessons.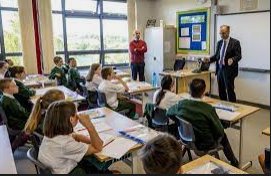 Images – the images that are used on the website will give pupils and their families an idea of what day to day life is like in the school. This could be images of the school site, the facilities and of course pupils enjoying classes and extracurricular activities.
Contacts – make it easy for people to contact the school by providing key telephone numbers and email addresses. You may have a different telephone number of parents to report absences and a generic reception line.
Support – parents will often look for links on school websites to help their children with their home and to find other support such as extra tuition.