How to Plan a Bridal Shower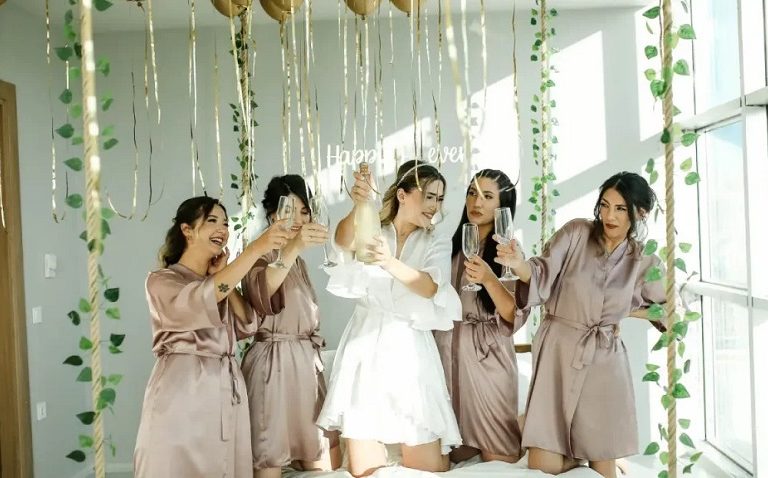 Planning a bridal shower is an exciting and joyful task that allows you to...
When to Use Easel Signs?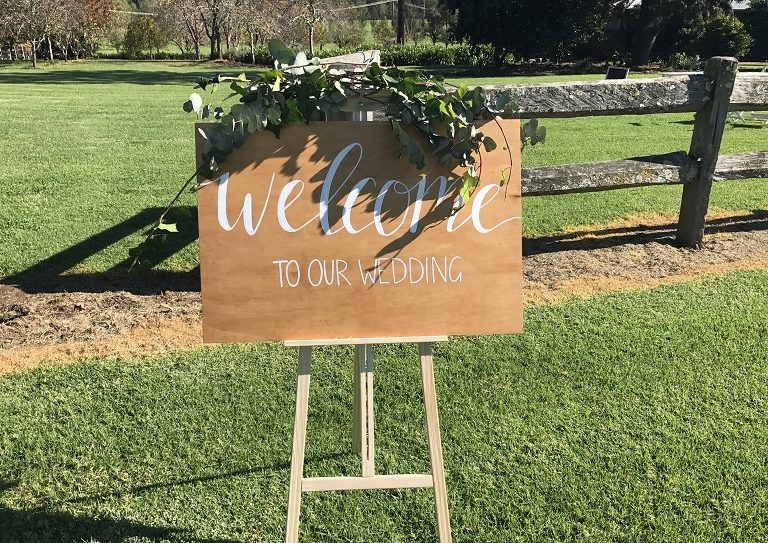 There are many reasons why you should use easel signs. Some of them include...
The civil marriage is governed in its entirety by the laws of the State...